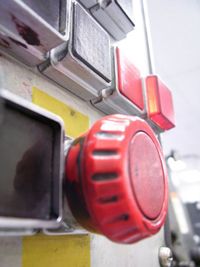 Our focus is on quality offset printing, from single color to complex multi-color projects. We have a modern, well-equipped facility, capable of the highest quality work on sheet sizes up to 25".
We offer a modern prepress department and a wide variety of bindery and finishing services.
We realize that most people aren't concerned about what models of equipment we use, so long as they receive their orders on schedule and within budget.